.01
about us
If you live in Montgomery or the surrounding area and need a trusted veterinarian to care for your pets – look no further. Dr. Lewis Benefield and Dr. Lauri Stewart are licensed AL veterinarians, treating all types of pets. Your pets' health and well-being are very important to us, and we take every possible measure to give your animals the care they deserve.
East Montgomery Animal Hospital is a full service animal hospital and welcomes both emergency treatment cases as well as pet patients in need of routine medical, surgical, and dental care. Dr. Lewis Benefield and Dr. Lauri Stewart have over 40 years of experience treating serious conditions and offering regular pet wellness care. Beyond first rate pet care, we make our hospital comfortable, kid-friendly, and calm, so your pet can relax in the waiting room and look forward to meeting our veterinarians. We have the friendliest staff in Montgomery!!
We are happy to offer a number of resources that enable you to learn about how to take better care of your pets. Please feel free to browse our site, particularly the informational articles. The best veterinary care for animals is ongoing nutrition and problem prevention, so becoming knowledgeable about preventative pet care is essential to the longterm success of your animal's health. If you have any questions, call 334-277-1101 or email us at clientinfo@eastmontgomeryah.com and we'll promptly get back to you. Our Montgomery veterinary hospital is very easy to get to -- and you can find a map on our Contact Us page!
At East Montgomery Animal Hospital, we treat your pets like the valued family members they are.
wellness and preventative care
Puppies and Kittens - To ensure the best start in life, puppies and kittens need to complete a series of vaccinations that protect against deadly diseases such as parvo, distemper and rabies. Puppy and kitten visits also give Dr. Benefield and Dr. Stewart an opportunity to provide valuable information on issues such as housebreaking, crate training, nutrition and behavior.
Adult and Senior Pets - Did you know that dogs and cats age approximately 7 years for every year of your life? Dr. Stewart and Dr. Benefield recommend complete head-to-toe examinations twice yearly. These exams give our doctors the opportunity to find problems, possibly before your pet shows signs of illness. Preventative labwork is also an important part of both our midyear and our annual examinations. This labwork screens your pet's internal organ functions and gives our doctors valuable information about your pet's health. Early detection can help your pet live longer!

Surgery
We apply many of the same surgical and anesthetic standards as our human counterparts. A pre-anesthetic examination and diagnostic blood panel are performed prior to surgical procedures. We use sterile surgical supplies and surgical technique. Our patients are monitored while under anesthesia and receive continuous pain medication to keep them comfortable before, during and after the procedure. In addition to routine spaying, neutering and declawing, our veterinarians are also experienced in many other types of procedures including surgery of the skin, eyes, ears, mouth, intestinal tract and liver. We also perform orthopedic procedures and emergency surgical procedures if needed.

Comprehensive medical care
In addition to wellness and preventative care visits, our doctors are available to see sick patients and emergencies as needed. Please call us at 334-277-1101 as soon as you are aware of a problem with your pet so that we can be prepared for your arrival.

boarding
When you go away, let your pet come play with us! We offer a comfortable place for your pet to stay in our 4'x6' kennels with a raised orthopedic floor. All of our kennels are indoors in a temperature controlled environment. We provide Royal Canin's Gastrointestinal Low Fat food, or you may bring your pet's own food. Our boarders are walked individually three times daily. They may also be enrolled in our doggy daycare so they can play all day while you are away! For your convenience, we offer Sunday pick-up from 4:00-5:00pm
**For the safety of all of our patients, boarding pets must be current on their vaccinations and are checked for fleas upon admission.
advanced diagnostics
Veterinary diagnostics are needed when a simple examination is not enough to diagnose your pet. Our state-of-the-art digital imaging equipment, ultrasound and full in-house laboratory give our doctors the ability to quickly and accurately obtain precise images and important diagnostic information. This helps Dr. Benefield and Dr. Stewart make a diagnosis so they can give you the best treatment plan for your pet.

doggy daycare
Are you worried about the long days your pets spend alone at home while you are working? Is your dog too hyperactive when you get home? Bring them to us!! Our doggy daycare lets your pet stay active and stimulated while you are away at work. We open at 6:30am for you to conveniently be able to drop your dog off on your way to work. When you pick your pet after work, they will be ready for rest and relaxation with you!

Grooming
Treat your pet to a spa day!! We are pleased to offer grooming services by Gretta Moseley. Gretta is a master groomer with over 16 years of experience. Call us today at 334-277-1101 and let Gretta pamper your pet!
.04
virtual tour of our hospital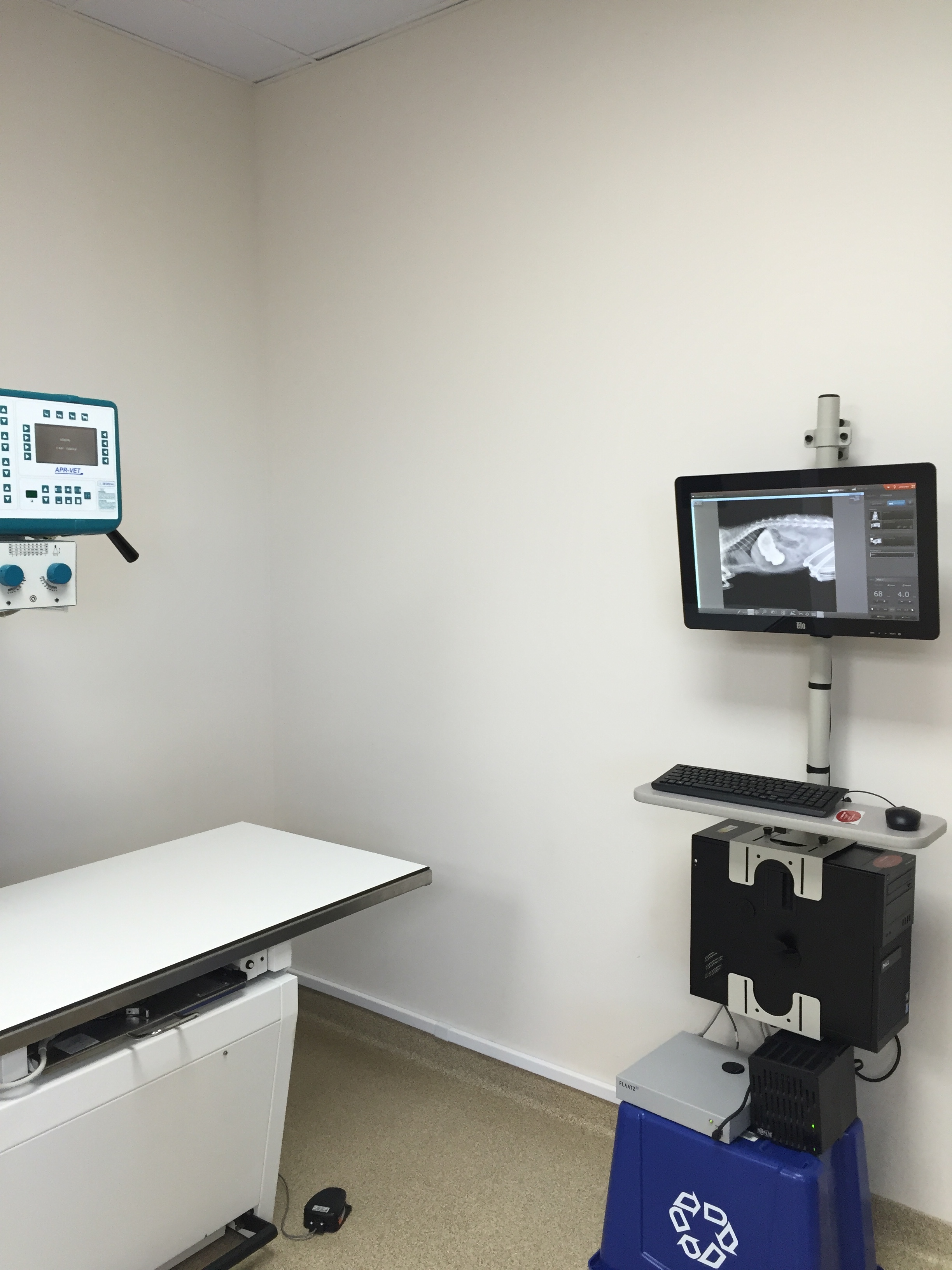 East montgomery animal hospital
8424 Vaughn Rd
Montgomery, AL 36117
Contact us
334-277-1101
We will attempt to contact you within 24 hours of receiving your message. If you need immediate assistance or would like to schedule an appointment, please call us.